The NUJ is urging members to respond to a call for evidence about the use of SLAPPs in England and Wales.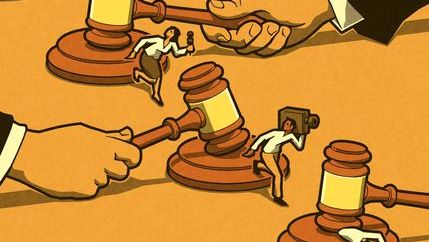 More than 100 newspaper editors, MPs, journalists, celebrities and campaigners signed a  letter calling on John Edwards to fix FOI.
The union now has formal trade union recognition at the media outlet.