The union has urged media organisations and journalists to respond to the latest Home Office consultation setting out proposals to update the existing official secrets and espionage laws.
US authorities have 15 days to appeal and have indicated their intention to do so.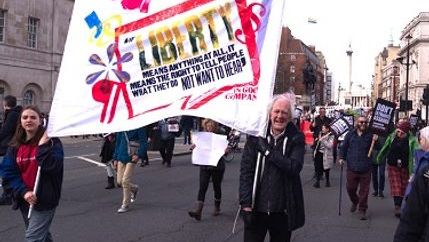 Cover up of his torture by Macedonian police and the CIA was revealed by Wikileaks.