The NUJ's Irish secretary has called on Iconic Newspapers to match its call for Irish government support with a change in its own attitude towards trade union recognition.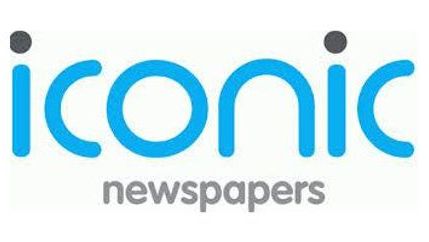 The NUJ has expressed alarm at the imposition of another round of cuts by Iconic Newspapers, the company controlled by UK businessman Malcolm Denmark.
One of Ireland's largest newspaper groups has laid off journalists, made editorial staff compulsory redundant and temporarily shut newspapers.