The union's Black Members' Council said his death must lead to changes in policing, politics and culture.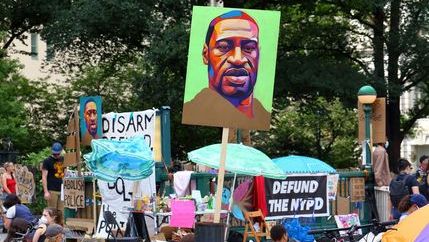 A special newsletter providing information and news for and from branches during the present crisis.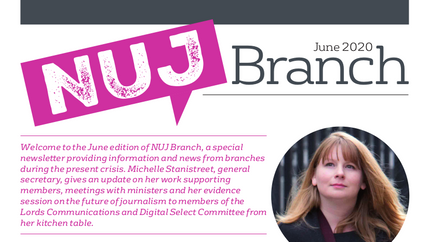 The NUJ salutes the dignity of the family of George Floyd and extend condolences as they mourn his loss in such barbaric circumstances.