More robust laws are needed to improve employment equality, particularly as women have born the brunt of the fall out of the pandemic, Sara Lewis, vice-chair of the NUJ's Equality Council told the TUC's Women's Conference.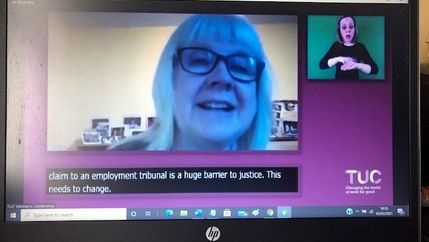 Michelle Stanistreet, NUJ general secretary, explains how Covid-19 has laid bare the precarious nature of self-employment – and how the union is pressing to defend vulnerable members.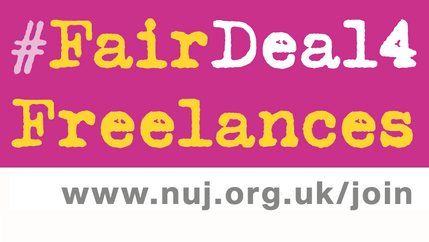 TUC outlines set of measures that must be taken by all employers and presses government for improvements on sick pay and flexible working.