This document covers a range of issues and the rights involved in a redundancy process.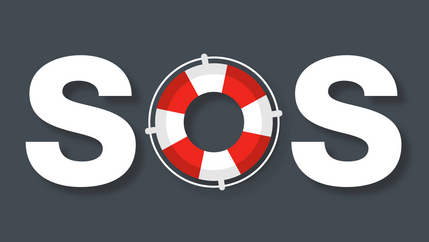 The Irish Congress of Trade Unions has published a useful guide to working from home, setting out the legal entitlements and the law governing health and safety.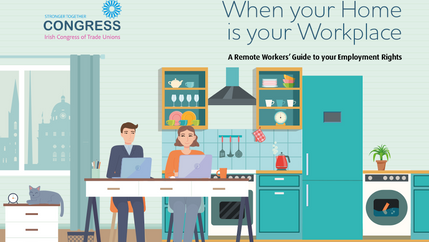 To fight against impunity, the International Federation of Journalists (IFJ) proposes a new United Nations Convention aimed at giving greater protection for journalists and journalism in face of a tide of violence and threats.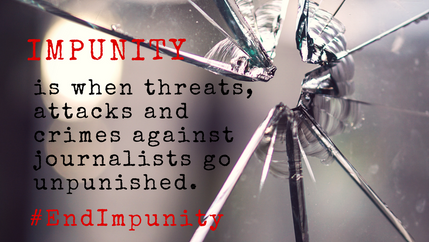 This guide, now in its third edition, is a practical guide for judges and the media on the statutory and common law principles which should be applied.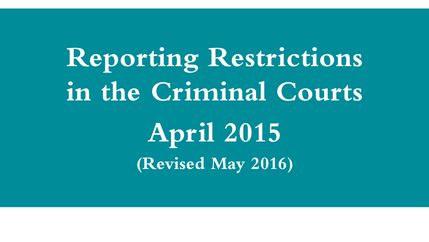 This document is the Statutory Code of Practice on equal pay from the Equality and Human Rights Commission.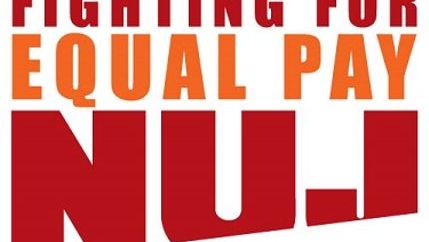 ACAS guidance for job applicants, employees, employers and others asking questions about discrimination related to the Equality Act 2010.