The term 'intern' has no legal meaning.
The same tests to establish employment status are applied to interns as they are to anyone else. The main issue is whether the intern is there in a purely voluntary capacity, or whether there is a legal obligation for them to do some work. The answer depends on the particular facts of each case.
Law at Work provides some pointers to indicate when there might be a legal obligation (Law at Work 2020, p50) :
Language that sounds like it is intended to create 'legal rights and obligations, for example, clear promises, used in an advert or offer letter'.
'Any promises made in return for satisfactory performance', for example a favourable reference or a job at the end of the internship.
Whether the intern is 'doing work that benefits the employer, rather than simply shadowing someone for their own benefit'.
The length of the internship: 'in practice, the longer an assignment lasts, the more likely an intern is to be a worker'.
Can the intern come and go as they please, or do they have to be present for specific hours and to do specific tasks? 'The more control the employer asserts and the more regular the working pattern, the more likely they are to be a worker.'
Is the intern subject to disciplinary procedures, or a formal or informal performance review?
The NUJ has long campaigned against the exploitation of interns. The union supports properly structured work placements for journalists to gain valuable experience in the industry, and recognises how valuable work experience is to potential employers. But it has documented cases where unpaid internships are used by employers as a way to get work done that should be carried out by employees.
If you are affected in this way, or have been in the past, please contact the union [email protected] .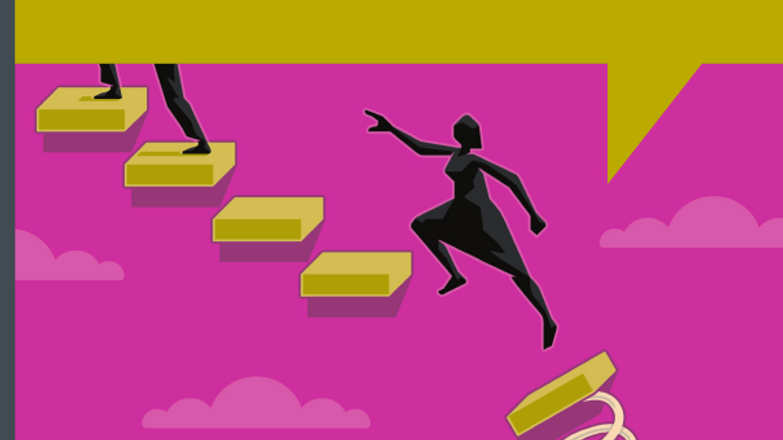 Work experience can an invaluable way to gain the hands-on experience required to secure that crucial first job. Yet young people need to ensure they ...