Tribute to Sir Harold Evans
The "giant of British journalism" has died aged 92.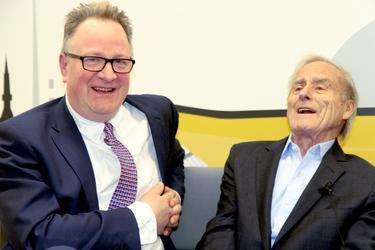 The NUJ is sad to note the death of Sir Harry Evans at the age of 92. He recorded his enthusiasm for the union in his autobiography My Paper Chase.
Although the renowned editor ceased to be a member when he took up a managerial position, he remained a friend and supporter of the NUJ.
Three years ago, he was honoured at an event celebrating his life and work at the NUJ's London headquarters.
Michelle Stanistreet, general secretary, said:
"Harry Evans was a giant of British journalism who reshaped our idea of what newspapers could be, as well as writing the training manuals from which many of us learned our trade.
"More than anything, though, he demonstrated the power of reporting as a moral endeavour dedicated to righting wrongs and improving the world for us all."
BBC News: Crusading newspaper editor dies aged 92
The Guardian: Sir Harold Evans, trail-blazing newspaper editor, dies aged 92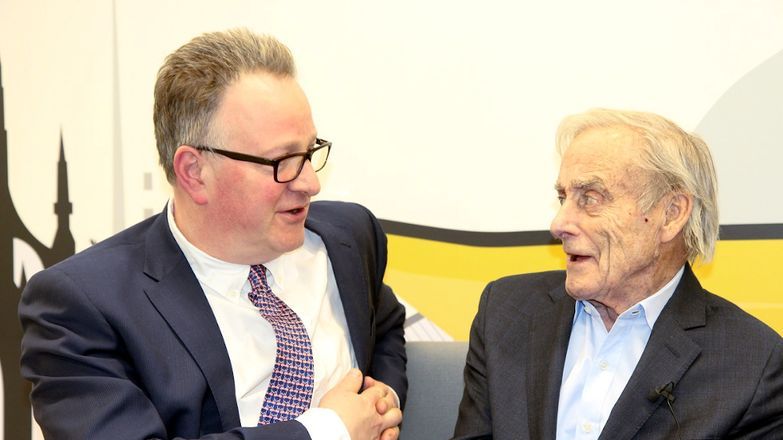 The former Sunday Times editor had plenty to say about fake news, Facebook, Google, Donald Trump, truth and good writing in conversation with NUJ pres...