NUJ joins widespread tributes to Tom Burke
The former Irish Independent photographer passed away on  Wednesday 6 October, aged 78.
Widespread tributes have been paid to retired Independent Newspapers photographer Tom Burke, who died suddenly at his home in Dublin. The public tributes were led to the NUJ life member by the Taoiseach Micheál Martin
The Dublin based photographer was the subject of affectionate cross-party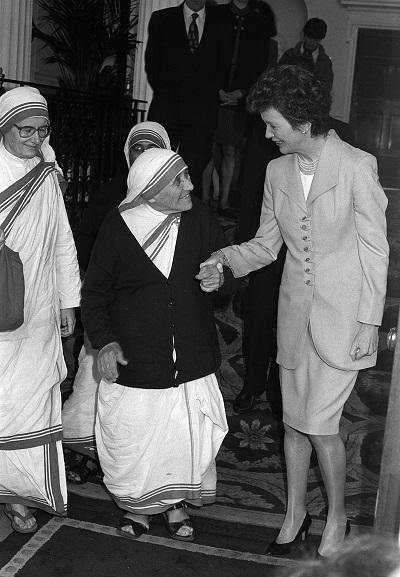 tributes in both the Dáil and Seanad on Thursday. A measure of the impact of his death was the fact that #TomBurke was trending on Twitter on Thursday evening, something that would have amused and puzzled the famously old school photographer.
At the beginning of leader's question the Leas Ceann Comhairle Catherine
Connolly departed from precedent by paying tribute to the man who captured the comings and goings of the Irish parliament for most of his 50 year career. Tom photographed every Taoiseach since Eamon de Valera and was a very familiar figure outside Leinster House.
Catherine Connolly extended sympathy to his family and said Mel, his five children, Paul, Aidan, Yvonne, Derek and Elaine, and to his six grandchildren. She said:
"Tom's career as a photographer spanned an incredible 50 years, during which time he covered both the daily national and international news for the Irish Independent. For many of us, however, he will always be associated with Leinster House. It was his beat and he was certainly a semi-permanent fixture outside Kildare Street for decades.

"He was the first friendly face I saw when I was elected in February 2016. He enjoyed a unique relationship with Deputies and Senators and had a great respect for elected representatives, and that respect was mutual. He also enjoyed a cordial relationship with all staff and was a welcoming presence for many workers and visitors.

"Tom was also a close friend of many members of the Oireachtas press gallery. The reaction to his passing is reflective of the standing and respect he had earned and deserved. It is also important to highlight the legacy Tom leaves behind in his [photographic] record of parliamentary politics, an integral part of political journalism but one not often given the value it deserves."
Tánaiste Leo Veradkar joined in the tributes describing Tom as "a truly fine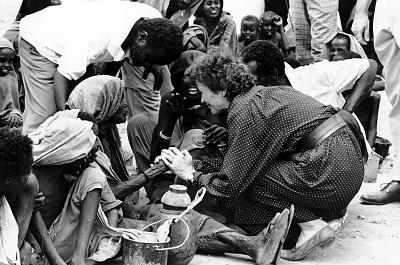 man". In the Seanad Cathaoirleach Mark Daly led the tributes.
While Tom would have appreciated the tributes, he would have no doubt been more impressed by the outpouring from former colleagues across the media, reflected in coverage in his own newspaper: Tom Burke: A legendary photographer who was a true professional and a gentleman

Séamus Dooley, NUJ assistant general secretary and a former colleague at Independent House, Dublin said:
"Tom was an old school photographer; committed, driven, tenacious and meticulous. He leaves a remarkable photographic legacy but it is for his personal qualities – generosity of spirit, kindness to younger colleagues, willingness and often insistence on sharing his views on current affairs and his great gift as a story teller, in words and print, that he will be remembered.
"We all remember his trademark pipe and cup of tea – wherever the marking Tom would check out the availability of key technical requirements and suitable lighting but only after the tea situation was sorted! He was incredibly generous and sociable and enjoyed sharing his family meal table with young colleagues."
Pictures: Tom Burke's photographs of Mother Theresa and Mary Robinson, former Irish president, in Somalia