Hands Off Our BBC
The BBC must remain a universal service, adhering to its core values and free from political interference. The latest rounds of cuts will threaten its ability to sustain the breadth and depth of news coverage needed to truly reflect the diversity of the nation and regions.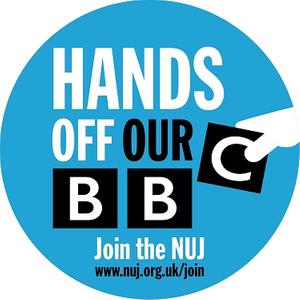 During DM Week at an event about defending public service broadcasting , Rebecca Keating, Radio 4's Today programme output editor, asked Jo Stevens, Labour's media and digital shadow secretary, Sir Peter Bazalgette, ITV chair, Owen Evans S4C chief executive, Patrick Barwise, author of The War Against the BBC and Cearbhall Ó Síocháin, RTÉ Irish language broadcaster, how the PSBs can stave off the threats of cuts to journalist jobs, political interference and competition from the likes of Netflix and Disney+.
Finance is an obvious problem. The latest round of cuts at the BBC will result in a total of almost 2,000 jobs going, the vast majority frontline rather than management posts.
Hardest hit has been the English regions, where 450 posts are to be cut and savings of £25m will have to be made by 2022. BBC News had already announced 450 job cuts, but that figure has risen to 520 because of extra costs incurred during Covid-19.
Michelle Stanistreet, NUJ general secretary, said the proposals would inevitably have an impact on the BBC's ability to sustain the breadth and depth of news coverage throughout the UK and reflect the diversity of the nations and regions. Following pressure from the NUJ, the BBC has made a corporation-wide request for voluntary redundancies. Any compulsory redundancies will be robustly resisted by the union. She said:
"The financial challenges are clear – the solution requires public engagement and financial intervention from the government to ensure the BBC's survival as an institution prized and valued all over the world. The Covid-19 crisis has shown more than ever the need for an effective public service broadcaster and for trusted, quality journalism in an era of disinformation and fake news. We cannot allow the BBC to sleepwalk into a death by a thousand cuts, which will inevitably see people switch off because they aren't getting the service they want."
In the English regions:
142 jobs will go in online and TV news
139 jobs will go in local radio and the BBC will continue with the pared-down schedule caused by Covid-19, reducing daytime output from four shows a day to three.
29 jobs will go from the award-winning current affairs show, Inside Out, and its 11 regional programmes will be replaced by a new current affairs strand produced by six regional hubs in Newcastle, Yorkshire Norwich, Birmingham, London and Bristol;
7 job cuts in the London-based wire service
125 further voluntary redundancies will be sought
Scotland needs to save £6.2m, of which £3.5-4m would come from staffing cuts, the equivalent of about 60 posts.
Wales has already delivered £6m of savings during the past three years, partly due to a move to new premises, but still needs to save another £4.5m; that's 60 jobs to go in 2021/22.
Northern Ireland needs to save £3.6m which will equate to between 30 and 40 job losses, fewer resources being spent on the 10.30pm bulletin and watered-down coverage of party conferences.
The NUJ's campaigning has so far saved the regional Sunday Politics shows, which were under threat and won a semi-reprieve for Inside Out. Staff were told to stop production of the autumn series while a review took place. This also generated wide-spread opposition, including a letter from more than 100 celebrities asking the BBC to save it: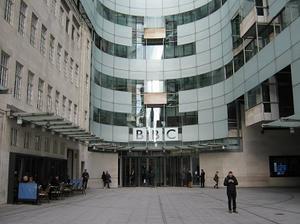 While 29 jobs in current affairs are to go, a new current affairs strand will be produced in six regional hubs in Newcastle, Yorkshire Norwich, Birmingham, London and Bristol. Ofcom is now investigating whether the cuts will have an impact on the BBC's ability to fulfil its remit.
Tony Hall, the former BBC director general, agreed in a behind-doors deal in 2015 with the government that the corporation would take on the cost of the welfare benefit of free TV licences for the over-75s. It will now cover only the fees of those on pension credit, at an annual cost of £250m.
Tim Davie, former head of BBC studios is now the director general.
Before the Covid-19 outbreak, the BBC was under constant attack by the government. Ministers boycotted Radio 4's Today programme (and still boycott Newsnight). A source, believed to be adviser Dominic Cummings, was quoted in the Sunday Times in February as saying the BBC was going to be "whacked" and lose its TV licence. A consultation on decriminalising TV licence evasion, which would have cost the BBC between £20m-£50m a year, was opened.
Then the virus arrived and the BBC rose to the challenge. People flocked to the broadcaster for news and advice they could trust. BBC management postponed its planned cuts and redundancies in news and the introduction of licence-fee payments for the over-75s. BBC local radio launched a Make A Difference campaign, which has led to 800,000 listeners helping the vulnerable in their communities. The One Show included health and well-being advice alongside keeping fit and healthy eating tips. The BBC Food website provided collections of recipes especially for older people, and for low-income families.
The corporation offered families forced to school their children from home more BBC Bitesize content and a daily educational programme for different key stages or years. It broadcast religious services. It increased its offering on iPlayer to entertain families stuck in at home. BBC Culture in Quarantine provided a rich offering of online arts, music and theatre. This was public sector broadcasting at its best. But the BBC now faces financial free-fall; the Covid-19 crisis alone had cost it £125m.
The entire media industry has been hit hard by the pandemic. With advertising spending tanking, most other broadcasters have had to make cuts to programming. That is why we need to fight to protect public service broadcasting during this crisis.
All democracies require balanced, impartial news coverage which does not depend on the personal prejudices and foibles of media moguls, commercial pressure to appease shareholders or government interference. A functioning democracy cannot exist without a plural, trusted and vigorous media; the UK's public service broadcasters should provide the bedrock for this and be protected.
Nine in 10 of us watch, listen, read or use the BBC's many services. For £3 a week or £13 a month, the BBC provides 10 national TV channels plus regional programming, 10 national radio stations, 40 local radio stations plus dedicated nations radio services, advert-free children's programmes and award-winning drama. Its local, national and international news programmes are among the most trusted for accurate reporting.
The BBC is responsible for 42 per cent of all investment in original UK TV content. It is free from shareholder pressure, advertiser influence and the chase for ratings. The BBC is a major driver of the creative industries which contributed £111.7 billion to the UK in 2018, equivalent to £306m every day – and it generates £2 in economic value for every £1 of the licence fee it receives.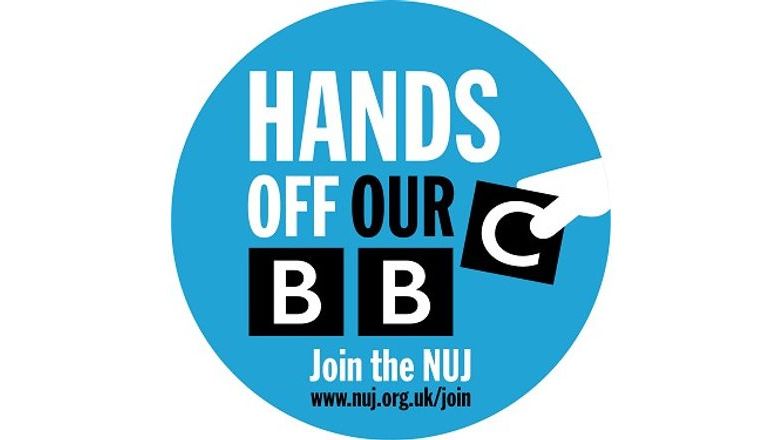 Fact sheet to accompany the Hands off Our BBC campaign.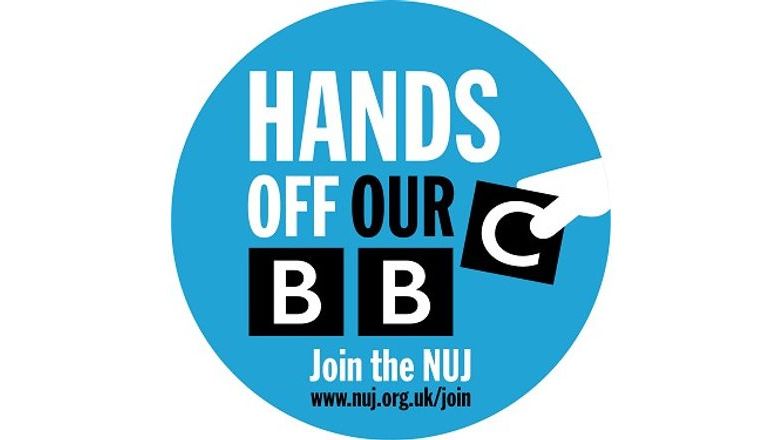 The government is holding an inquiry into the decriminalisation of the BBC. This is a sham consultation. Johnson's party wants to "prune" the BBC and ...
More than seven weeks since the capture of Kabul by the Taliban, and the subsequent evacuation of western troops from the city, many journalists with ...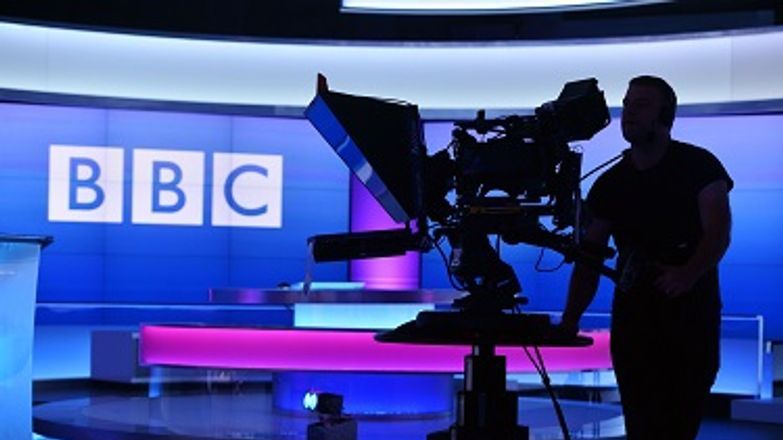 Tim Davie's rise – worth £75,000 and taking his pay to £525,000 – is a massive insult to BBC staff who have experienced pay freezes, budget cuts and r...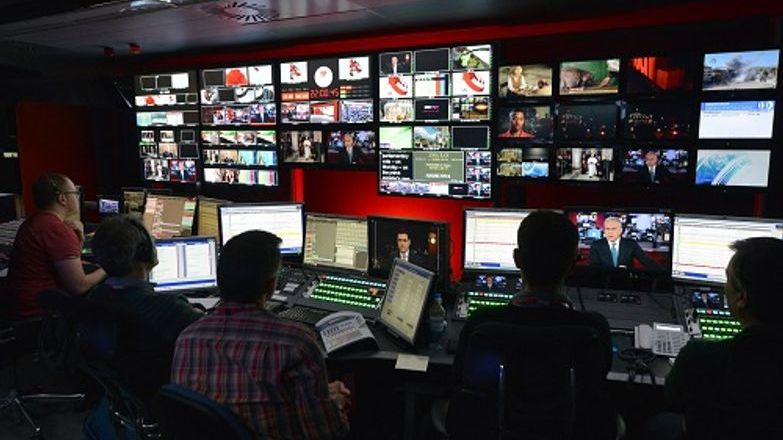 Union reacts to news of proposed cut to BBC funding via the licence fee.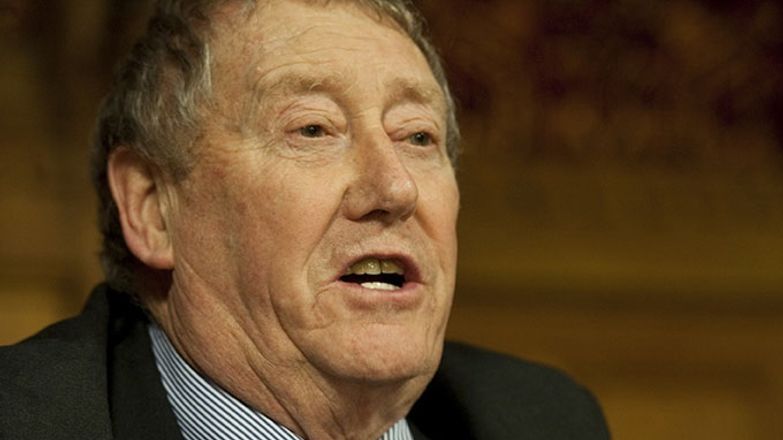 Seamus Dooley, assistant general secretary led tributes on behalf of the union to the former MP for Great Grimsby.