The NUJ has backed the TUC's call – alongside MPs, equality campaigners and industry leaders – for urgent action to prevent the UK's gender pay gap reporting being shelved for a second year.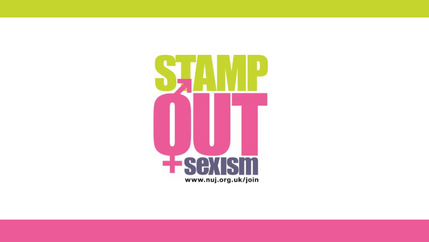 Members are asked to take part in a Parliamentary inquiry and report on the experiences of all communities during the crisis.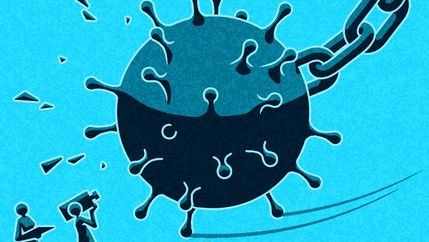 The NUJ has identified sexual harassment as a problem across the media industry. It has worked with colleagues from unions in the creative industries on research which revealed a similarly worrying pattern.