Michelle Stanistreet said: "No-one should have to put up with violence and intimidation for just doing their job."
Many freelances will suffer when the £20 a week increase ends in September.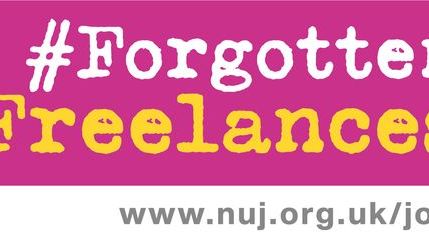 The NUJ is backing efforts by the TUC and Federation of Small Businesses (FSB) to persuade the UK government to keep the suspension of the Minimum Income Floor (MIF) in place until the pandemic is over to prevent freelances from further hardship.