Latest guidance on Covid-19 financial packages for freelances.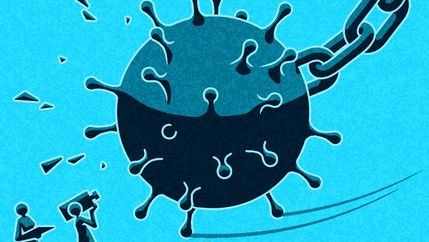 The government's latest Covid-19 package for freelances again makes the self-employed second-class citizens and continues to freeze out the #ForgottenFreelances.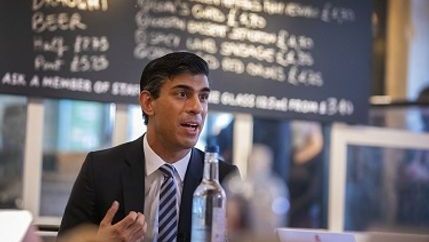 The National Audit Office says government schemes fell short of helping many freelances and the scale of fraud and error could be considerable, particularly for the furlough scheme.