IWD celebrates the social, economic, cultural and political achievements of women. Today, the NUJ's women explain why female leaders in the industry can be game changers.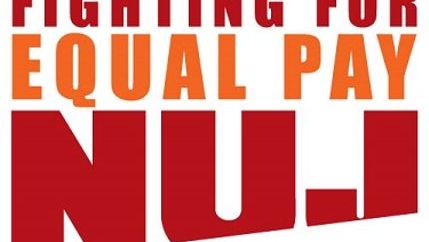 The NUJ calls on the UK and Irish governments to ratify the ILO Convention on violence against women.
In Ireland, newspapers not only provide the stories local readers want; they reflect the community they represent.