The NUJ sends a message of solidarity to women and girls worldwide who experience violence in many forms. All forms of abuse and violence are violations of women's human rights and an obstacle to achieving equality.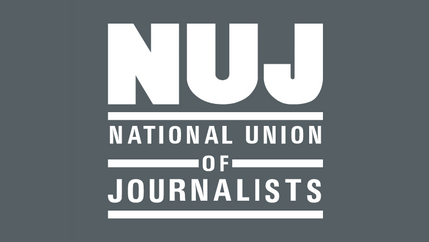 The NUJ sent a message of solidarity to the women taking part and reporting on the protests in Iran, following the killing of Mahsa Amini by the "morality police".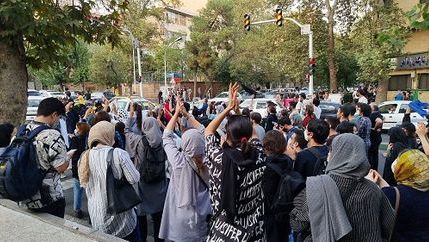 Violence against women and girls is one of the most widespread and devastating human rights violations in our world today.