Green Party MP calls for back pay for #ForgottenFreelances.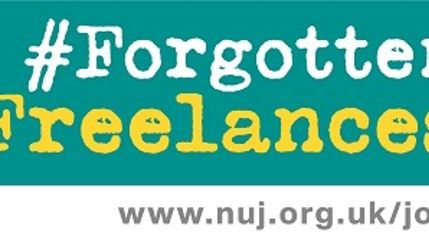 Letter from the NUJ to the Chancellor concerning freelances who have fallen through the cracks of his Covid-19 aid packages – particularly those who have PAYE income or limited companies – signed by cross-party MPs.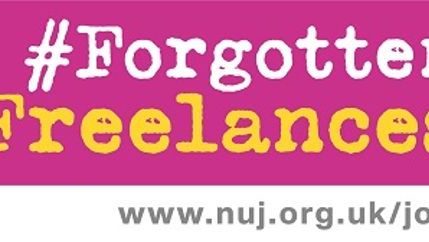 Letter to Chancellor Rishi Sunak welcomes extension of freelances aid package, but says many, including those in limited companies, have been left out.