Despite the pandemic, the union has carried on sterling industrial work, increased membership, brokered new recognition deals and championed journalism.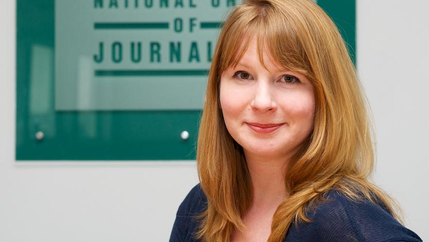 The NUJ's national executive council will meet next week to formally confirm the election of Michelle Stanistreet for a further term as general secretary.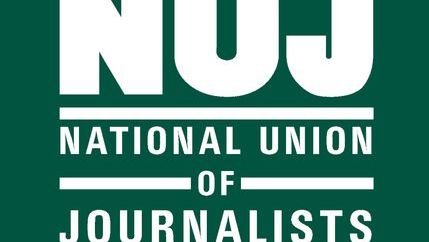 The National Union of Journalists is inviting applications, from members of the union, for the post of NUJ general secretary.