The head of the Palestinian Journalists Syndicate (PJS), Nasser Abu Bakr, has called on the United Nations Human Rights Council (HRC) to condemn attacks on media and to send a commission to investigate the crimes against journalists in Palestine.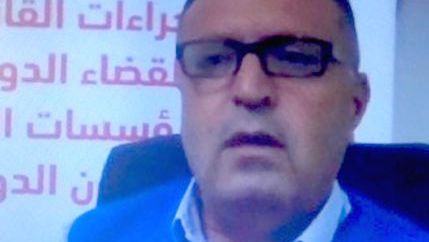 Press representatives from Palestine, India, Turkey, Namibia and America join Jeremy Dear, deputy general secretary of the International Federation of Journalists.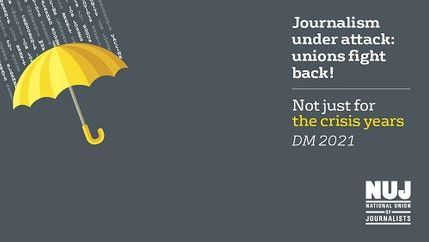 The International Federation of Journalists has called on the UN Security Council, to take urgent action to stop the deliberate and systematic targeting of journalists in Gaza.