Black and minority ethnic student journalists should apply before 8 July.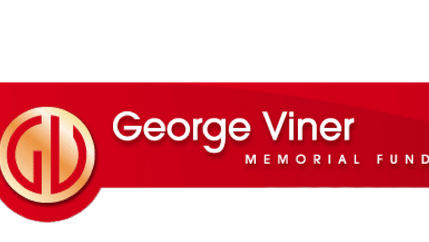 The union is seeking meetings with the Chancellor and HMRC to put right gaps in the Covid-19 financial aid packages which freelances are falling through.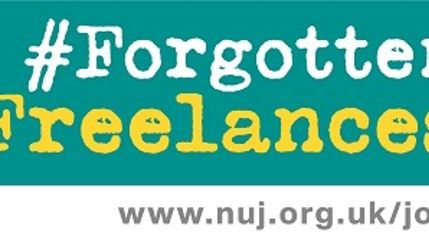 The NUJ has called for greater financial assistance from governments and employers for freelances as the Scottish government launches a hardship fund.