Conference discussed maternity rights, freelance rights, trade union recognition and home working.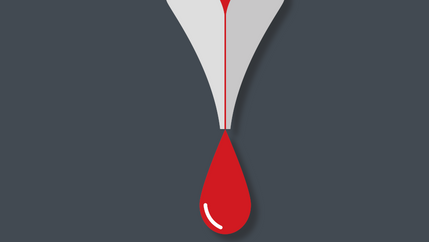 The NUJ has joined a coalition of sister unions and politicians calling on the government to introduce new measures to prevent fire and rehire schemes.
In a statement to mark World News Day, the union has criticised the delay in establishing a new media commission.