Damian Collins, former chair of the Digital, Culture, Media and Sport Committee, has sent a letter signed by other MPs to Ofcom over concerns about cuts to regional BBC programming in England.
An extra 70 jobs than previously expected will be cut as a result of Covid-19, said the corporation.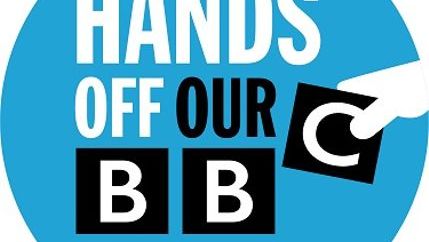 NUJ pledges do all it can to defend public service broadcasting and protect members' jobs from cuts and politically-motivated attacks.