Support the National World strike
Over 330 journalists at publisher National World are heading to pickets for the third time this month, in their ongoing dispute over pay.
Journalists across the UK and Ireland working for titles including The Scotsman, The Yorkshire Post, Belfast's News Letter, Sunderland Echo, Lancashire Post, Sheffield Star, Northampton Chronicle and The News in Portsmouth are taking industrial action, as they call on the company to offer an improved pay package.
Previous action on 18 and 22 September saw support from colleagues and the wider public, on the importance of local journalism and the need for fair pay. The NUJ has urged National World to return to negotiations with an offer that settles the dispute and recognises the contribution of journalists at the company. Find out more on the campaign and sign the NUJ's petition.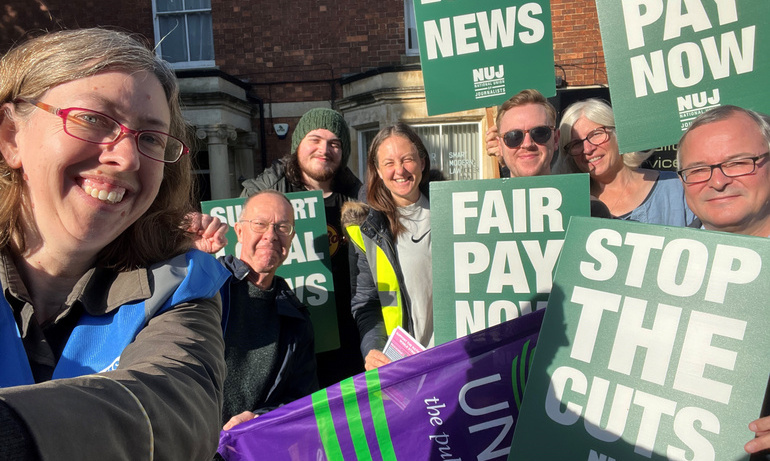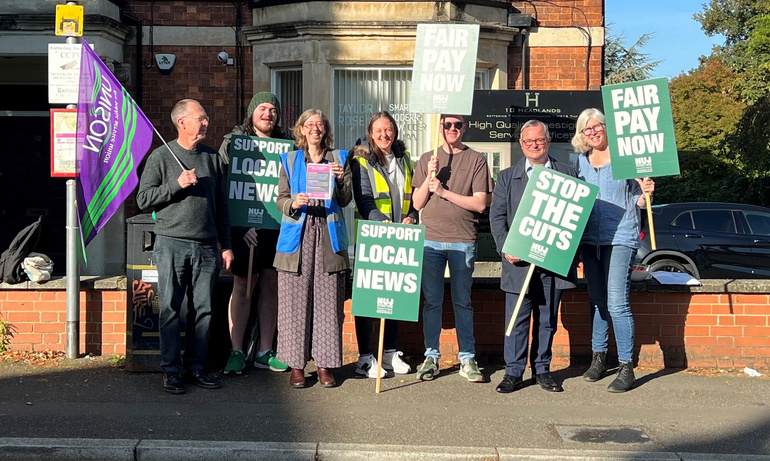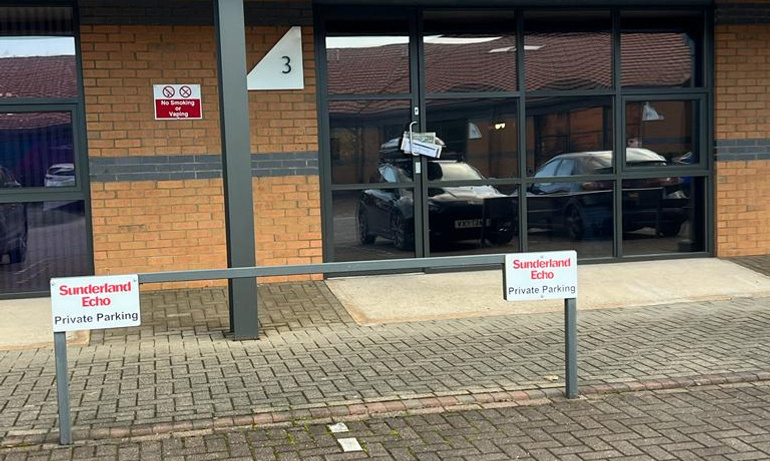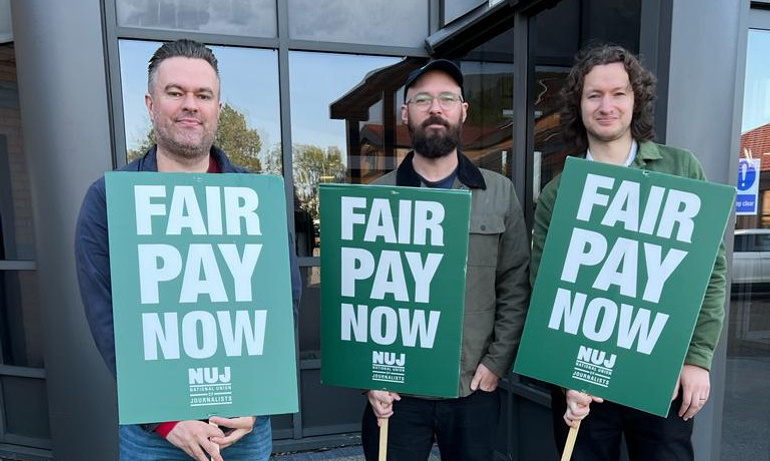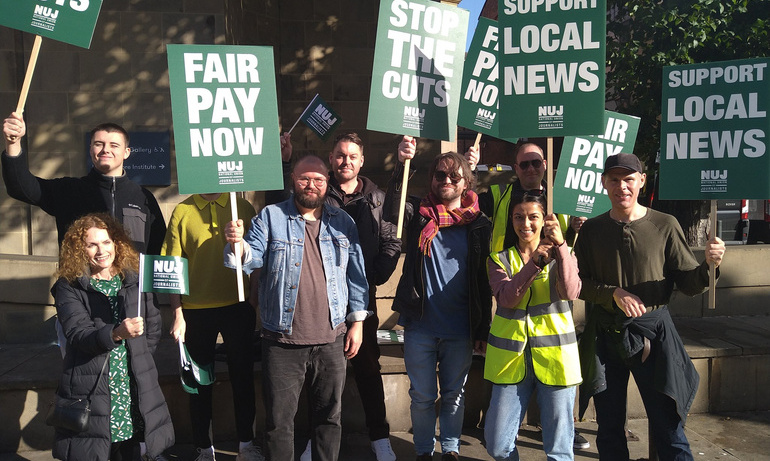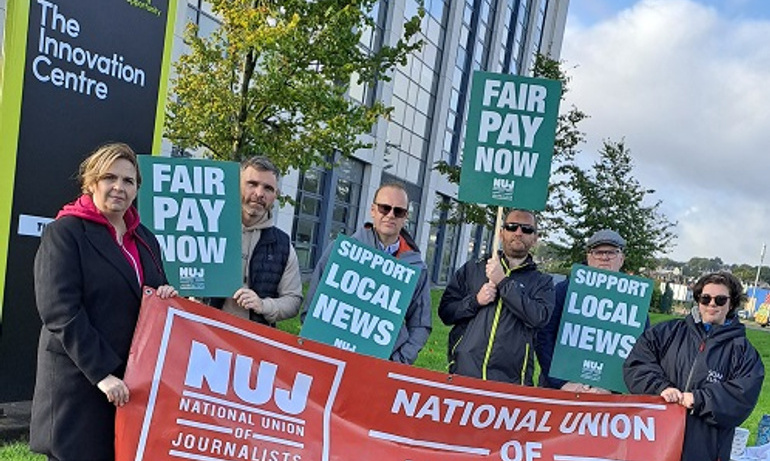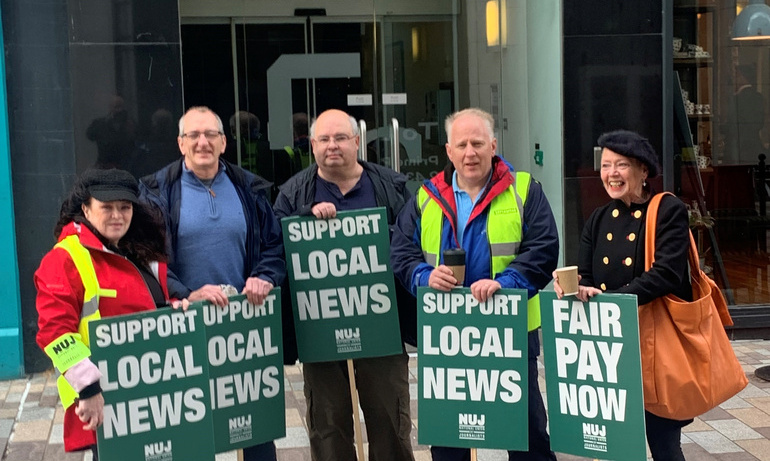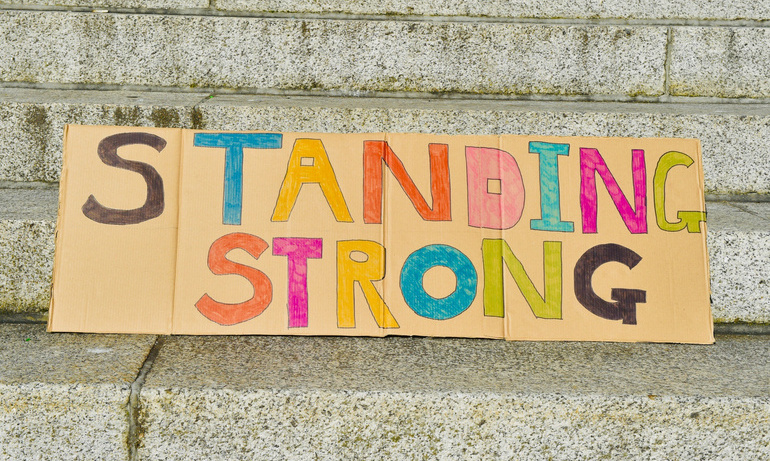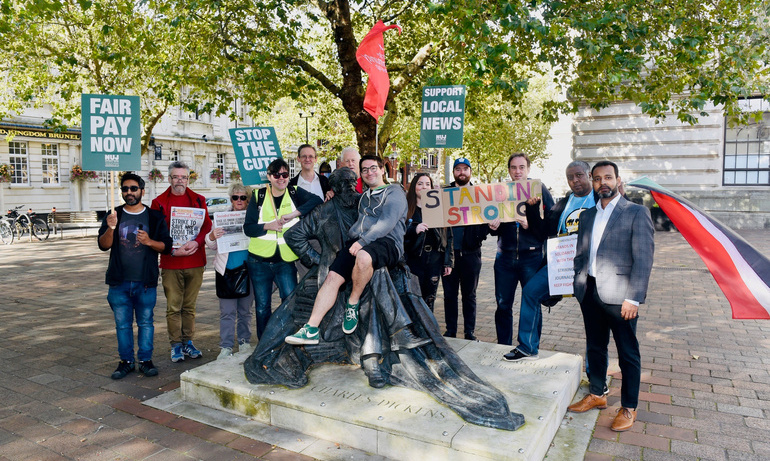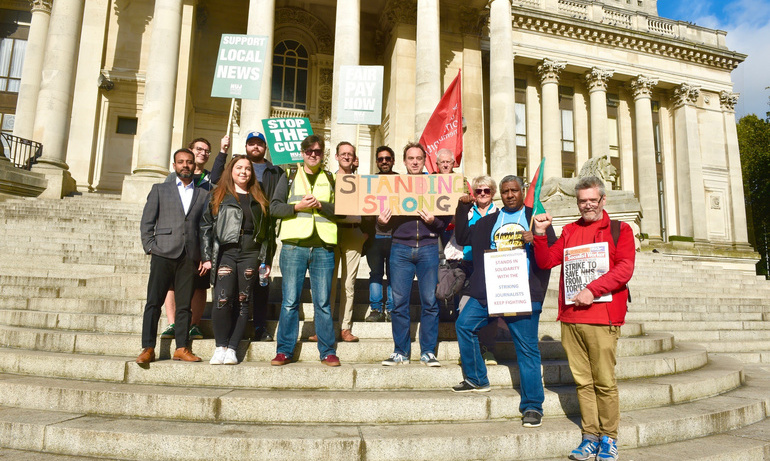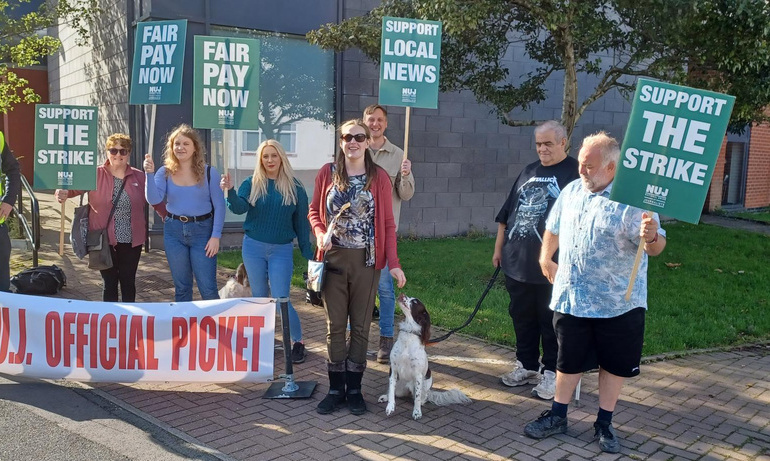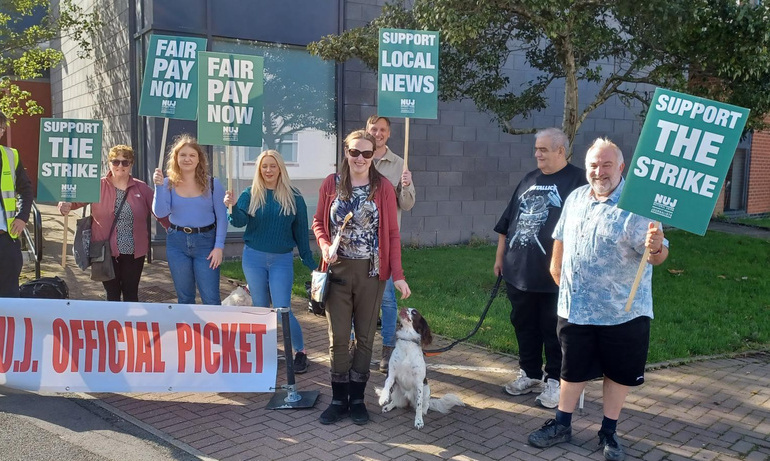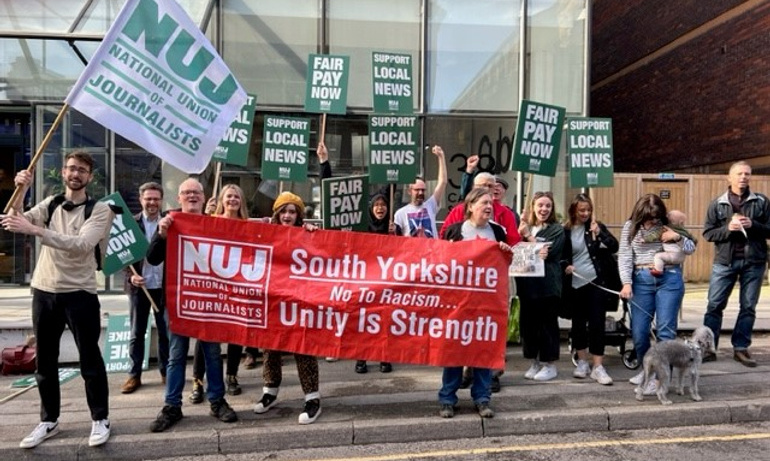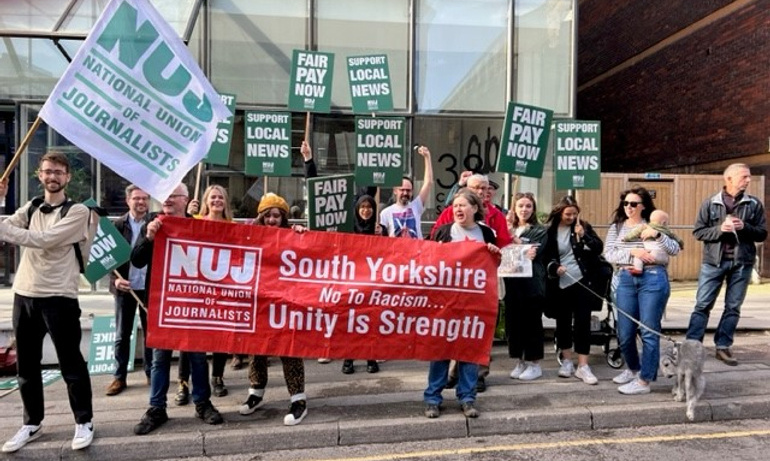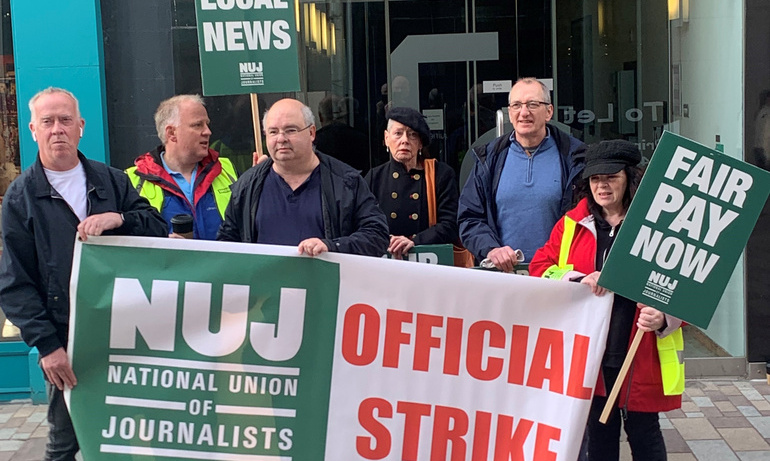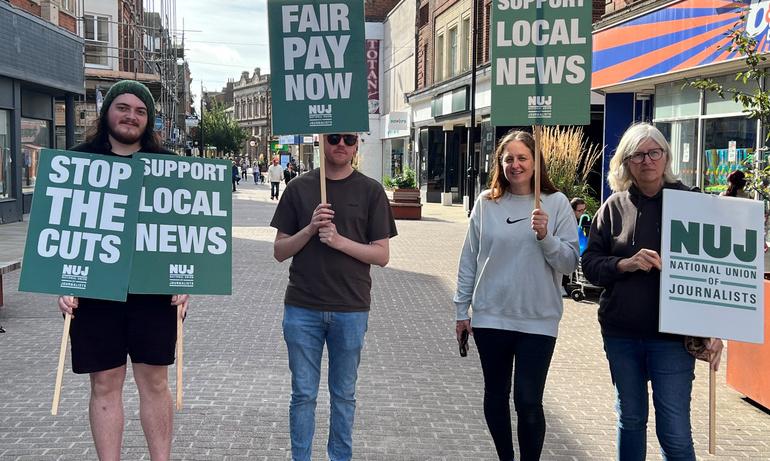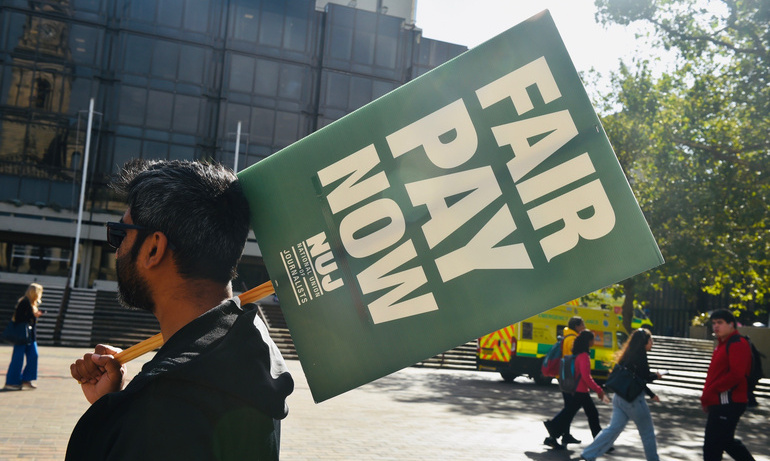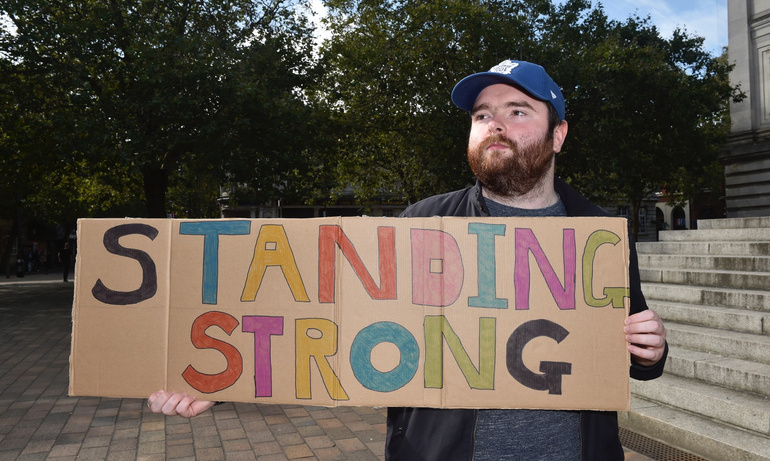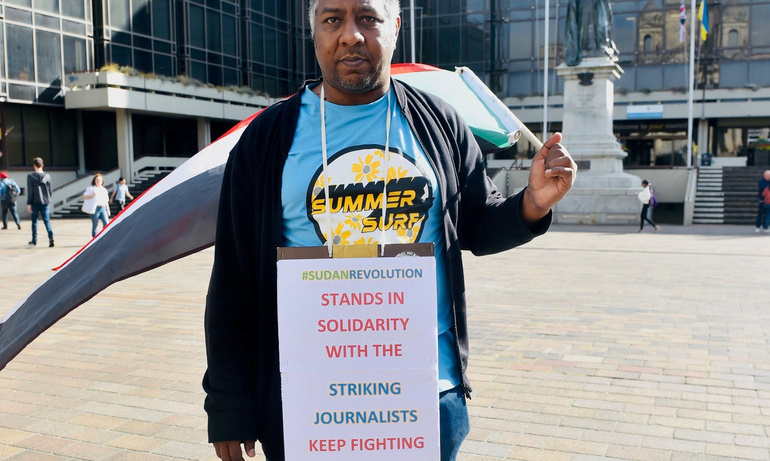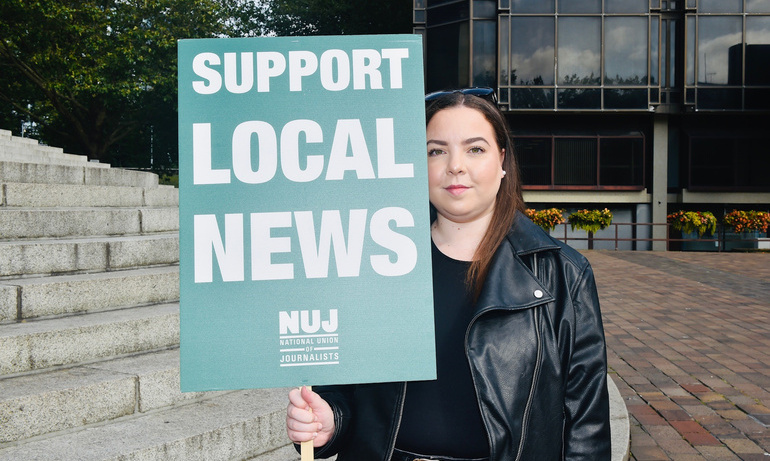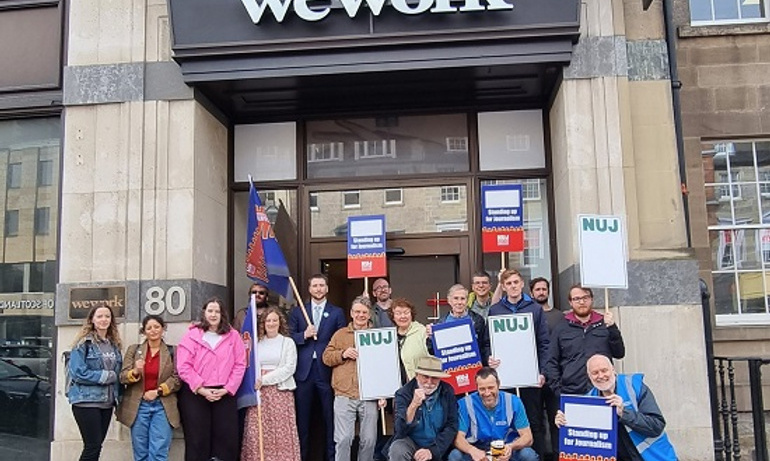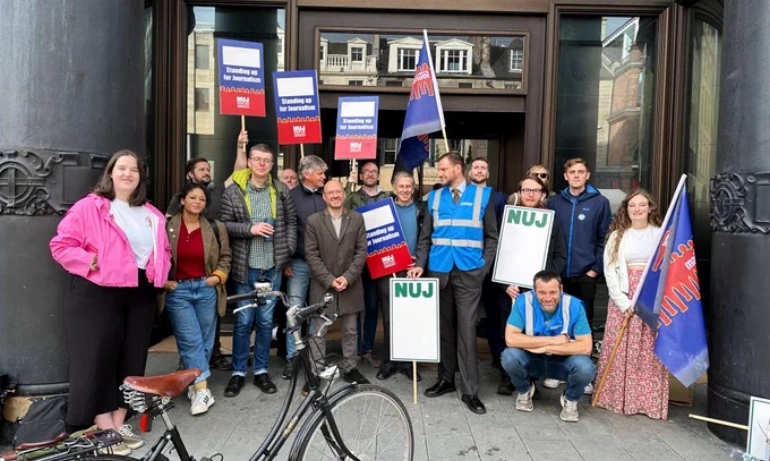 "The newsroom is on our third strike day and National World is refusing to budge. All they have done is make generic front pages and put their heads in the sand.

"We will never stop until we get a fair pay offer. We value high quality journalism, and National World's actions show that they don't. Stop insulting the people of Portsmouth by not supporting our paper. Get round the table and start talking." The News Portsmouth journalist
Rally in Leeds