NUJ wins recognition at Iran International
The  union is pleased to announce it has agreed a formal voluntary trade union recognition agreement with the broadcaster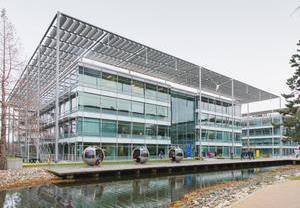 This means that union members will now have a say in negotiating pay, hours and holidays and members will be properly represented in the decision making process at the channel.
Iran International is owned by Volant Media and broadcasts from London and is aimed mainly at Iranian viewers. It was launched in 2017 and employs nearly 150 journalists.
Paul Siegert, NUJ national broadcasting organiser, said:
"After more than two years of hard work we are delighted to finally sign a recognition agreement. This is a real tribute to our members who have fought hard to achieve this. We look forward to working more closely with management in the future and I'm sure this agreement will benefit everyone."