The National Union of Journalists in the UK and Ireland has joined unions representing tens of thousands of media workers in Australia, Canada and the US in presenting a plan to save journalism from the greedy and anti-democratic tech platforms, which are sucking the lifeblood from the industry.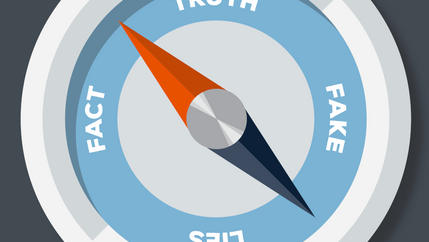 Democracy needs a strong, independent and plural press – otherwise the mob will win.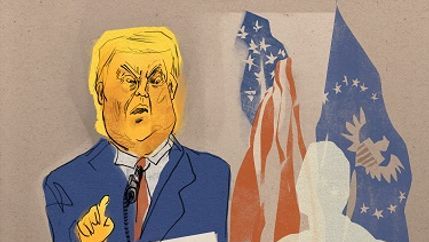 The International Federation of Journalists, the Pakistan Federal Union of Journalists and the US-based National Writers Union jointly demand justice for Daniel.