The debate in the international section of the union's conference focused on a range of countries including Turkey and Palestine.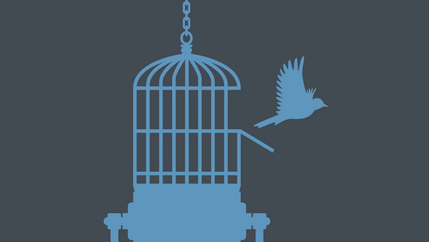 Join the 5PM Talk-ins, a tribute to Lyra McKee, the comedy night with Mark Thomas and friends & branch and sector events.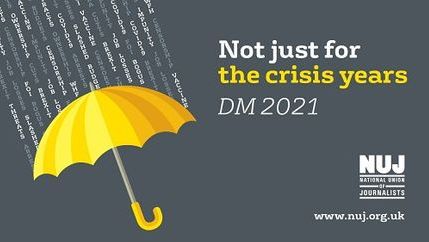 The International Federation of Journalists has called on the UN Security Council, to take urgent action to stop the deliberate and systematic targeting of journalists in Gaza.