This Ready Reckoner is intended for use by freelance journalists working from their own premises. It is based on a detailed comparison of the costs for employers of using staff journalists (employees).
Summer time is here and many of us may be going overseas for a holiday.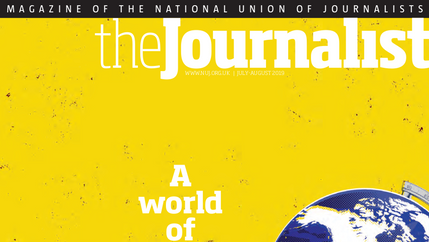 In order that Ofcom can assess the BBC's compliance with its FRNDT requirement, the BBC should be required to publish (or at the very least supply to Ofcom) a significant amount of further information relating to commissioning.