While welcoming the extension of the aid schemes, the NUJ is concerned that many freelances remain excluded and says the industry will need to adopt the union's news recovery plan if it is to prosper following Covid-19 restrictions.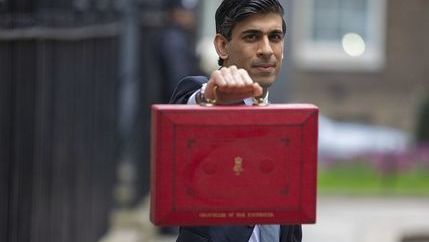 The National Union of Journalists has written to the Chancellor asking him to ensure freelances get a fair deal in his budget – and redress for the millions of self-employed who have missed out on aid during the pandemic.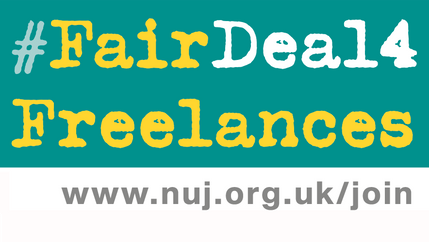 In a week when Facebook squared up to a nation state and its government blinked first, the NUJ is calling on the Chancellor to act robustly in next week's Budget to acknowledge the vital role played by journalism in our society, and to usher in a package of measures to revitalise an ailing sector that underpins democracy.