Michelle Stanistreet joins the London independent broadcasting and new media branch to talk about the NUJ's ideas about what needs to happen for the media as society starts to emerge from the pandemic crisis.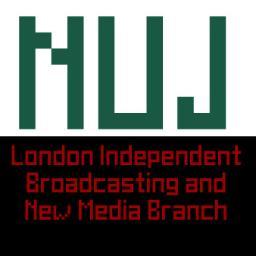 As the Covid-19 crisis hit and the media suffered the impact of lockdowns, the NUJ got creative and produced:
In it are a range of ideas about what needs to be done to allow the news industry to recover post-Covid and get better into the future.
Michelle Stanistreet, the NUJ's newly re-elected General Secretary, will join the meeting to talk about the recovery plan and answer members' questions.
We will also do the usual business of approving new applications for membership and talking about any workplace issues members want to raise.
Guest speaker