An independent inquiry into the murder of the investigative journalist found the Maltese state was responsible for creating a culture of impunity as it failed to take action in protecting the journalist.
The year 2020 will go down in history as the year of an unprecedented global pandemic crisis, but also as the year of the resurgence of murders of journalists and media staff around the world.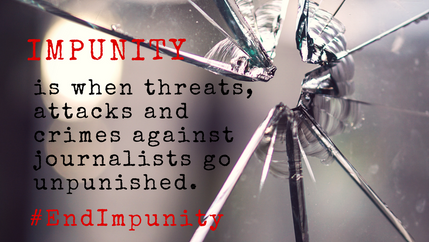 The International Federation of Journalists (IFJ) has released its annual report of killings of journalists, detailing 49 deaths worldwide in 2019.