The NUJ, with support from the Google News Initiative, has launched an online interactive tool to help journalists' deal with hostile environments and cyber threats.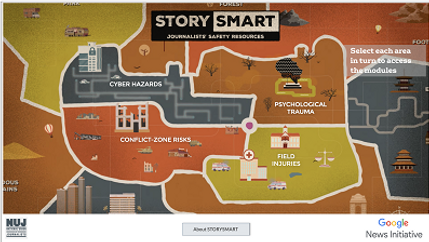 In these exceptionally volatile circumstances, in which protests can be expected to continue, in Bristol and elsewhere, the NUJ has issued additional advice to members on staying safe.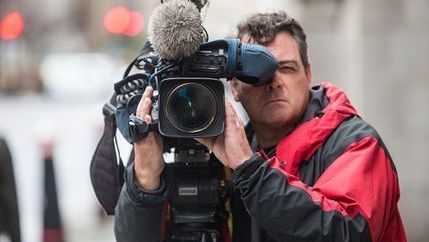 The Black Members' Council salutes the intrepid Caribbean pioneers who are celebrated on this Windrush day, the 72nd anniversary of their arrival in Britain.