IFJ extends support and solidarity to threatened BBC journalist.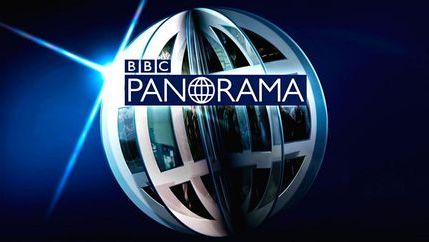 The NUJ has strongly condemned threats to a BBC Panorama team in Northern Ireland arising from their investigative journalism.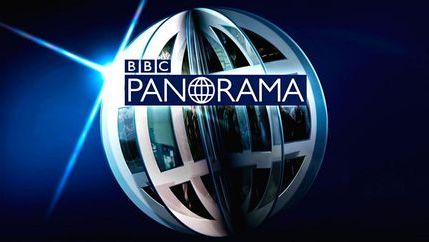 The year 2020 will go down in history as the year of an unprecedented global pandemic crisis, but also as the year of the resurgence of murders of journalists and media staff around the world.