Related events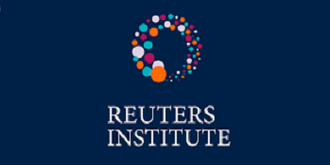 High-profile journalists from around the world share their experiences, thoughts and findings on the big issues facing the profession right now.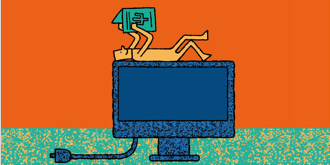 TUC Midlands and the Morning Star are hosting a conference on how to build a new deal for workers following the Covid-19 pandemic.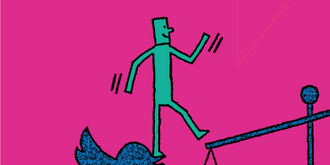 Putting together a pay claim, dealing with a bullying manager, creating an active chapel and negotiating a robust house agreement are among the skills...