French tax credits for news welcomed by NUJ
French government's decision to introduce tax credits for news consumption is a positive step
The NUJ has welcomed the French government's decision to introduce tax credits for subscriptions to newspapers and magazines.
This is a measure the NUJ is calling for in its News Recovery Plan, and the union regards the move as a positive step in response to the global health pandemic and economic crisis.
Michelle Stanistreet, NUJ general secretary, said:
"This is one of a series of measures we believe the UK and Irish governments should be putting in place, as part of a package of proactive steps to alleviate the crisis facing the news industry and create it anew. Tax credits for subscriptions – whether in print or online – are a straightforward token of support for the sector.
"Bigger structural change is also necessary, and a key aspect of that is a tax on the tech giants – for too long they have been having a free ride on journalistic content. At a time of crisis for the industry, and when a global health crisis has demonstrated just how vital impartial trustworthy news is, we're saying it's now time for them to pay their fair share."
The Guardian reports the French tax credits initiative includes a one-off deduction of up to €50 (£45) to households subscribing for the first time, and for at least 12 months, to a newspaper, magazine or online news service "providing news of a general or political character".
Journalists' unions around the world have been campaigning and lobbying governments to introduce specific proposals to support journalism and journalists.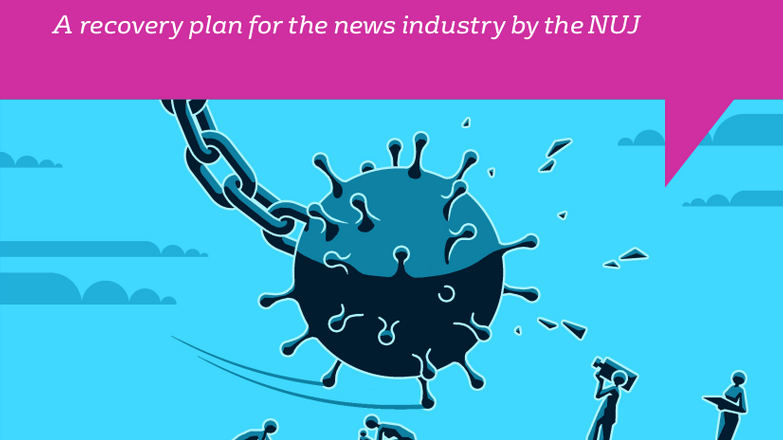 A recovery plan for the news industry by the NUJ.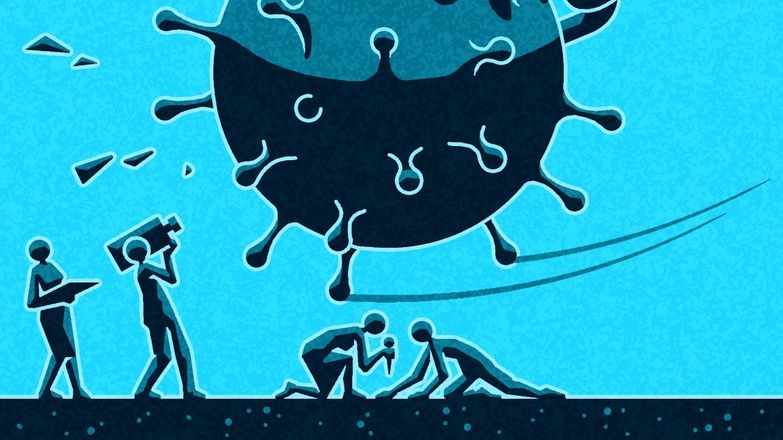 NUJ proposals for a news recovery plan in Ireland.