You're here
Resource listing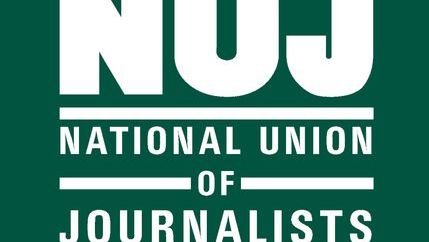 The NUJ's national executive council will meet next week to formally confirm the election of Michelle Stanistreet for a further term as general secret...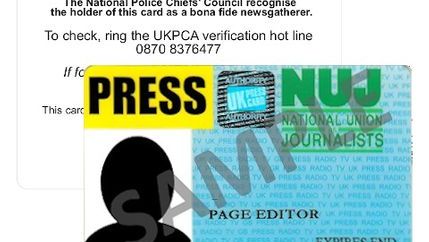 The UK Press card is authorised by industry gatekeepers including the NUJ and issued through the UK Press Card Authority.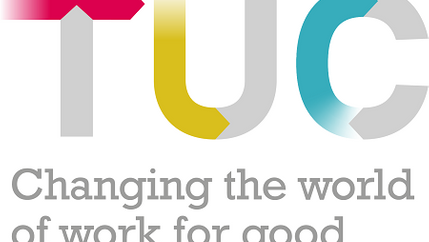 Please complete this online survey for workers who are experiencing or have experienced Long Covid.